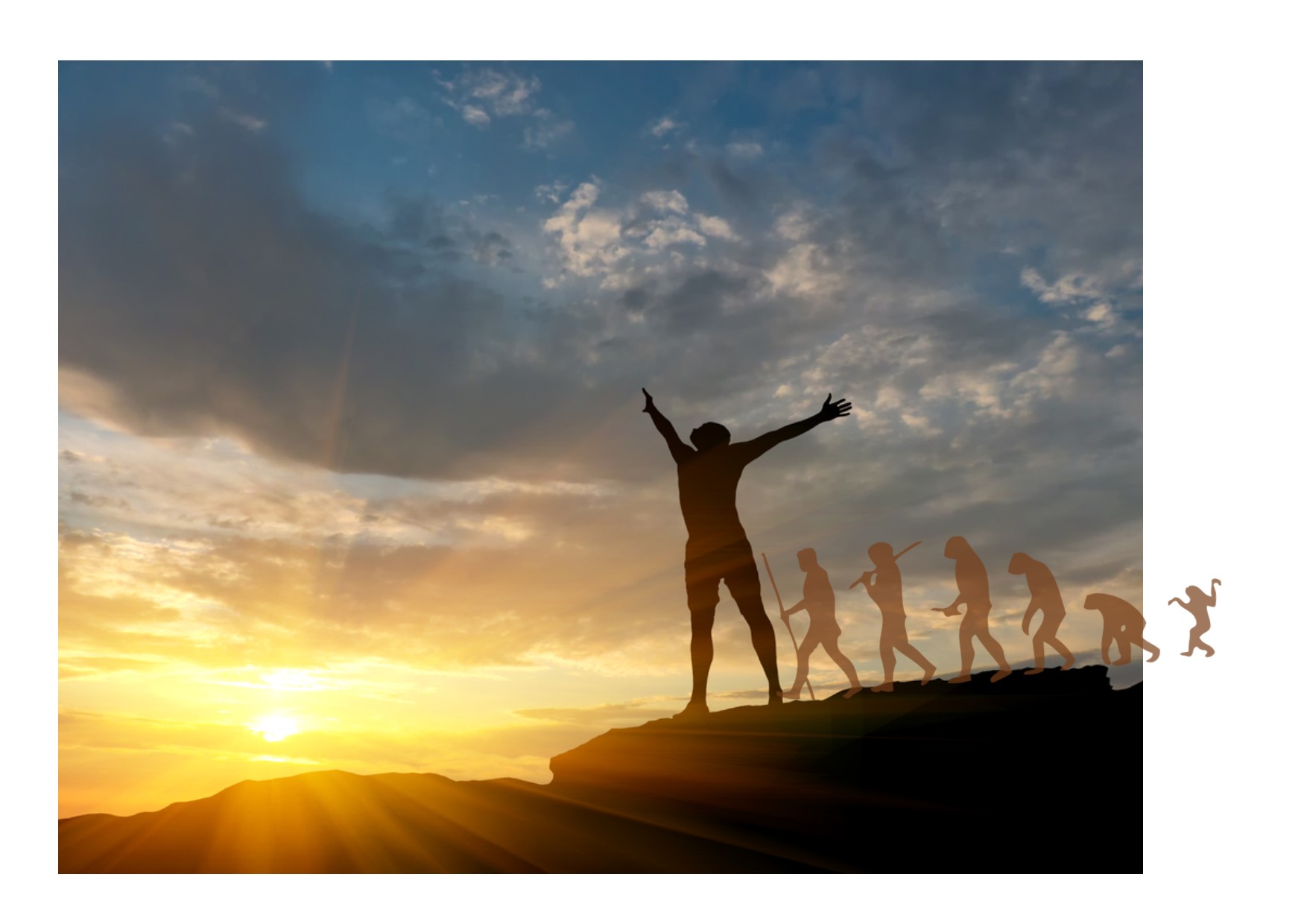 Hack your evolutionary heritage
Do you sometimes feel stressed because there is so much to do, but still feel you could do much more? Do you ever feel drained by other people or circumstances outside of your control? Does it feel like sometimes no matter how hard you are trying, you can't seem to reach the success you desire in life? As human beings, we have inherited these patterns as a part of our evolution. The development of these challenging emotions is the result of survival adaptations that we no longer need. Our subconscious mind has been programmed to ensure we survive even though we are no longer in danger of the same external threats. These survival-games we played (and won!) have shaped us deeply. But now we are ready for more. In the last couple of hundred years, roughly since the industrial revolution, we have changed the rules of this game. We have harnessed the environment, made strong alliances to ensure our safety, and constructed rules and laws to ensure good behavior amongst each other. We no longer need these old survival strategies. If you are ready to step into the future version of yourself with confidence and upgrade your life, please join us for this evening or full day deep dive into the model that has changed individuals and company cultures over the last two decades. Find out how it feels to be free of your fear pattern and engage your field of potential. Adapt a courage-based strategy and get ready to celebrate your wins in life!
Date: 27th March (Wednesday) Time: 19.30-21.30h Location: Weesperzijde 77H, Amsterdam 1091 EJ Regular ticket: € 12,50 (+ 0,80 booking fee) Tickets for evening workshop:"Shifting Fear to Courage" Date: 14th April (Sunday) Time: 10-16.30h Location: Weesperzijde 77H, Amsterdam 1091 EJ Regular ticket: € 85,- (Early bird €69,00 + 0,80 booking fee) Tickets for full day workshop:"Hack Your Evolutionary Heritage"