Contact and Privacy Statement
Connect with us if you want to know more, have questions or want advice.
We look forward to helping you out.
Session free-of-charge Considering coaching or any of our other services? We offer you a session to get acquainted with Harry de Bont and the method he uses.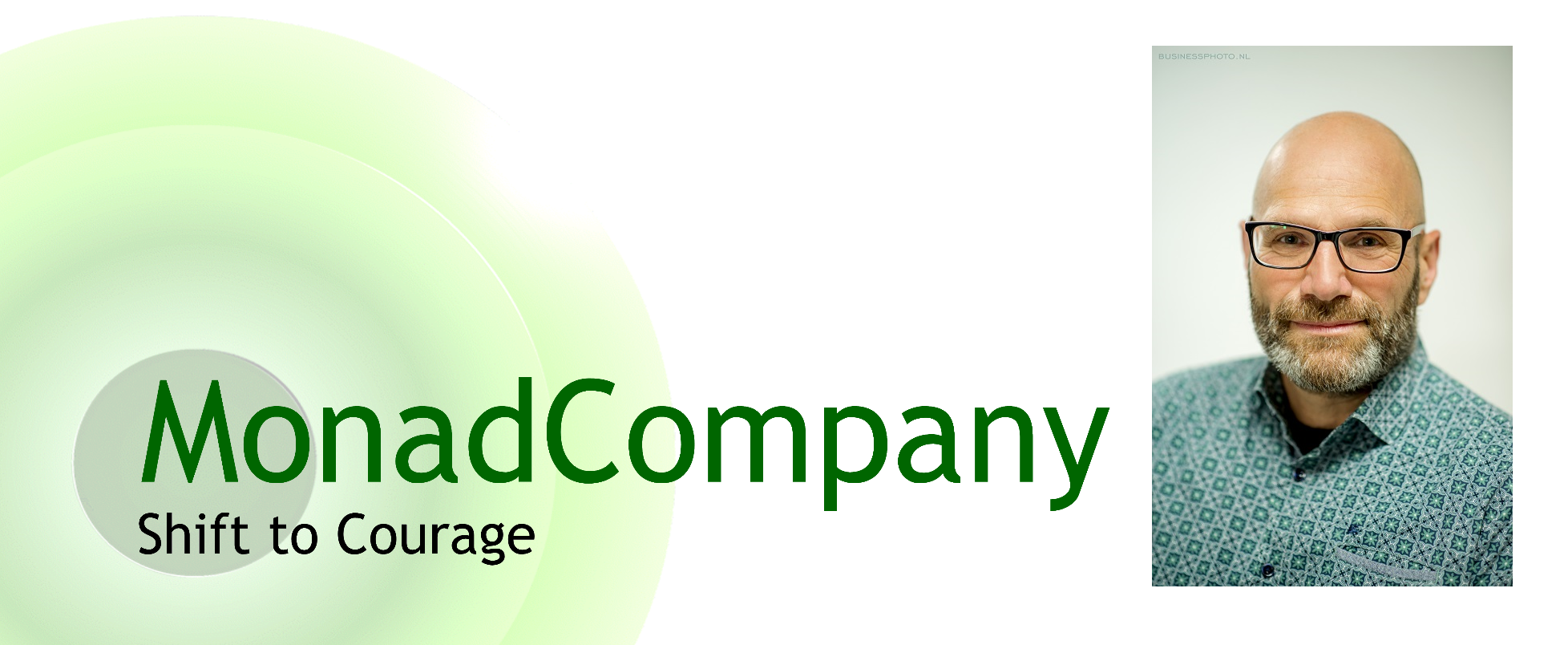 Harry de Bont
mail and visiting address: Leeuwerikstraat 83, 3853 AC Ermelo
e-mail: info@MonadCompany.nl
mobile: 06-43213209
KvK nr.: 51171058 IBAN: NL12RABO01580.63.473 BTW id.: 002014349B38
Privacy Statement Complying to EU law regulation when you make use of our services, the privacy statement is in effect. All information about how I handle your information, you'll find in this statement.