Find Strength Together
Teams deliver synergy when the unspoken is spoken of.
Team development is an organic process.
When the inner team dynamics come to light and the development process starts, positive change starts to surface.
It requires focus to strengthen and change team habits.
We use instruments that provide insight into the crucial aspects of team effectiveness.
How is the team communicating? What blind spots does the team have? What are the team restrictions and oppurtunities?
Lencioni's methodology is applied to measure the current team status and track progress of the development of the team.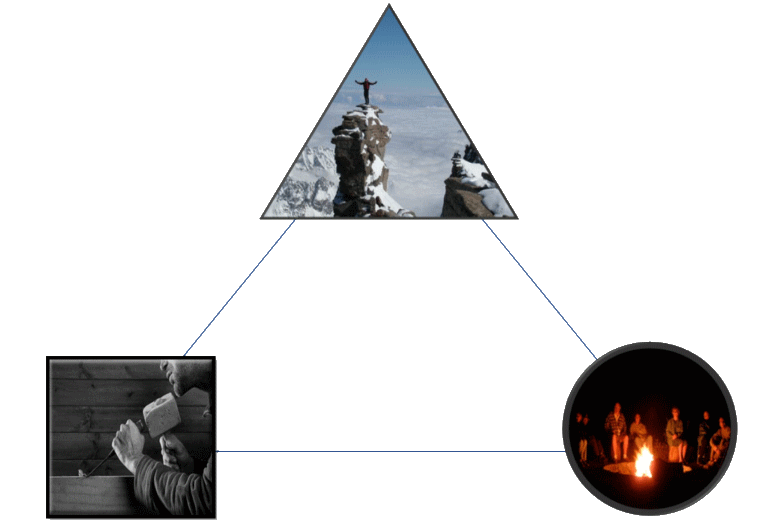 A good introduction to teamwork. What perspective does the team use to tackle everyday issues?
Individual preferences and blind spots of team and team members become visible.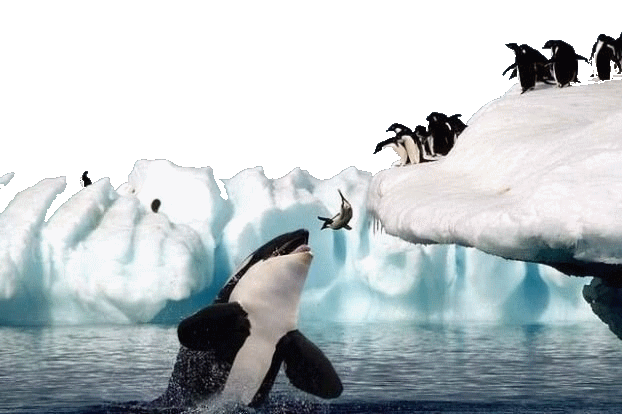 Opportunities and Restrictions
Are there restrictions of the team in creativity, entrepreneurship, alertness, perseverance or focus? Allow MonadCompany to show the team opportunities for growth.