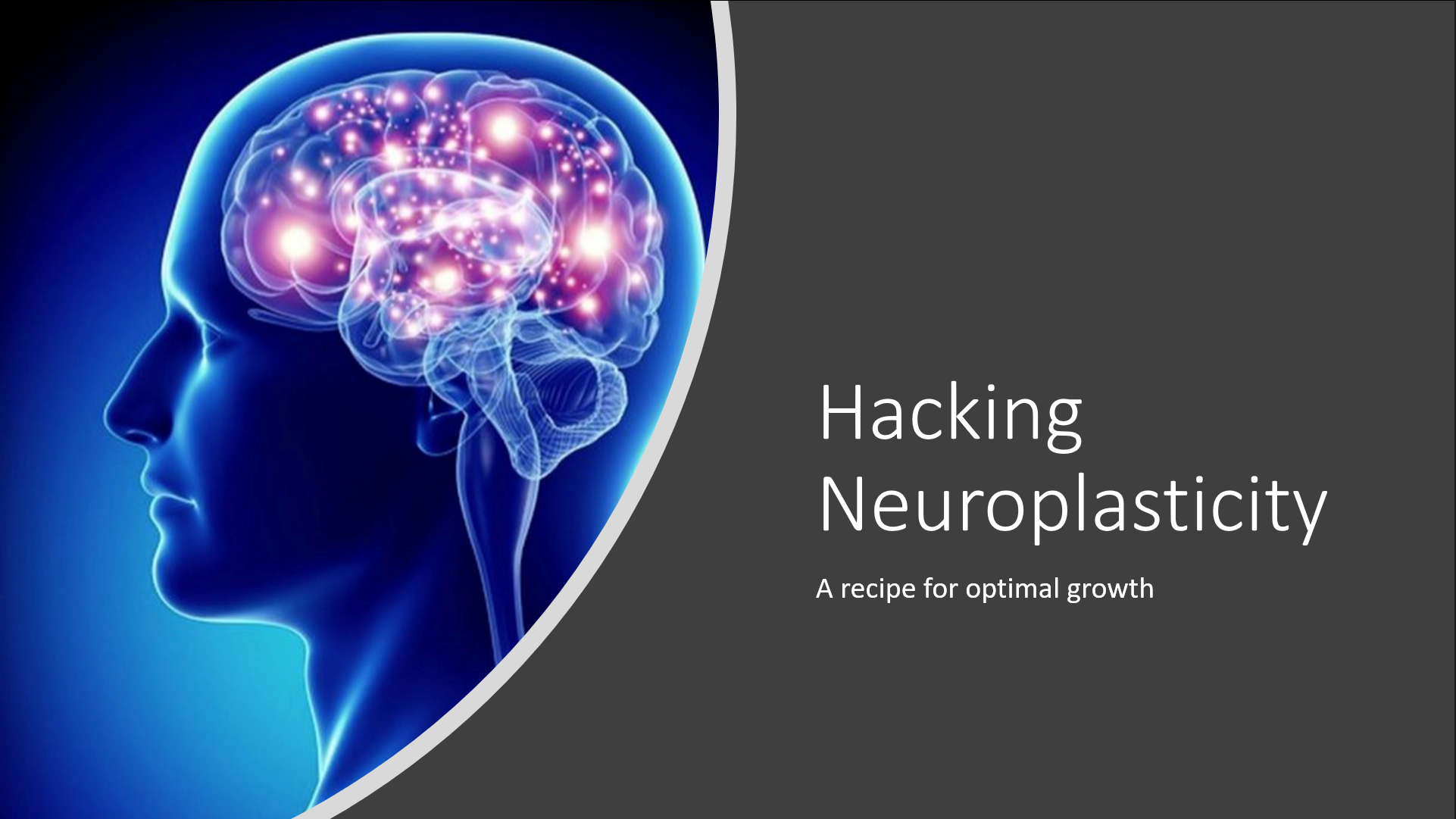 Hacking Neurplasticity

Discover how to harness the power of neuroplasticity to enhance your personal and professional development in this hands-on workshop, led by expert Harry de Bont. This three-hour workshop is designed to help you understand the mechanisms of the brain's ability to adapt and change, and will cover topics such as:
Mechanisms of Neuroplasticity (Nervous system, Hormones)
The brain as a prediction machine.
The Neuroplasticity Sweet spot.
Emotion as a call to action.
The Deep Rest Protocol, research by Andrew Huberman.
Courage-driven behaviour, value-based commitment.
Power of focus and intention.
Creative problem-solving.
Importance of sleep and dreaming.
Habits to optimize your personal growth.

With a maximum attendance of 18, this interactive workshop is available both online and in-person, and offers a unique opportunity to explore the latest research and techniques in neuroplasticity. Invest in your future for just €137,95 as an individual or €1.925,00 for a team. Customizable options available upon request.

Unlock the full potential of your brain with this exciting and transformative workshop!