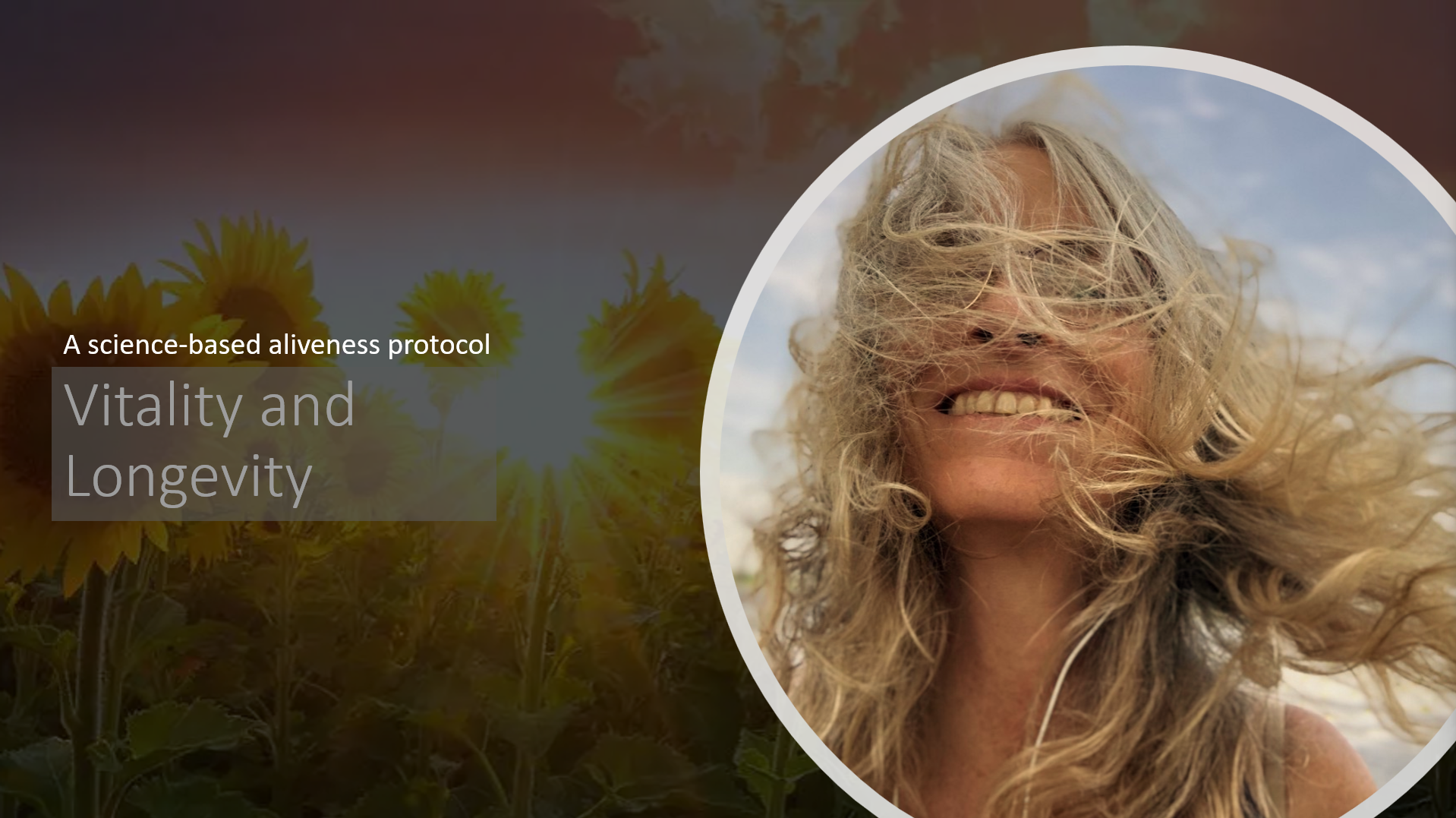 Vitality and Longevity

Enter your Journey into Vitality and Longevity.
Harry de Bont shares recent scientific-based protocols in an actionable manner. This year he applied this protocol for himself, and he shares his experience.
Topics:
• The science and research • Habit stacking towards a healthier life • Light exposure and Exercise • Metabolism, Fasting, Hunger and food choices • Abundance and Adversity mimetics ( What doesn't kill you makes you stronger) • Vitality: the meaningful interpretation of a healthy and prolonged life • Neuroplasticity and Vitality

The workshop duration is two hours.
The number of participants is 12.
Price for the workshop is € 1200,00.
This workshop is both online and in-person available.
The entrance fee for individuals is € 100,00.
All prices quoted are exclusive of taxes, accommodation and travel expenses.
On request, all workshops are customizable.