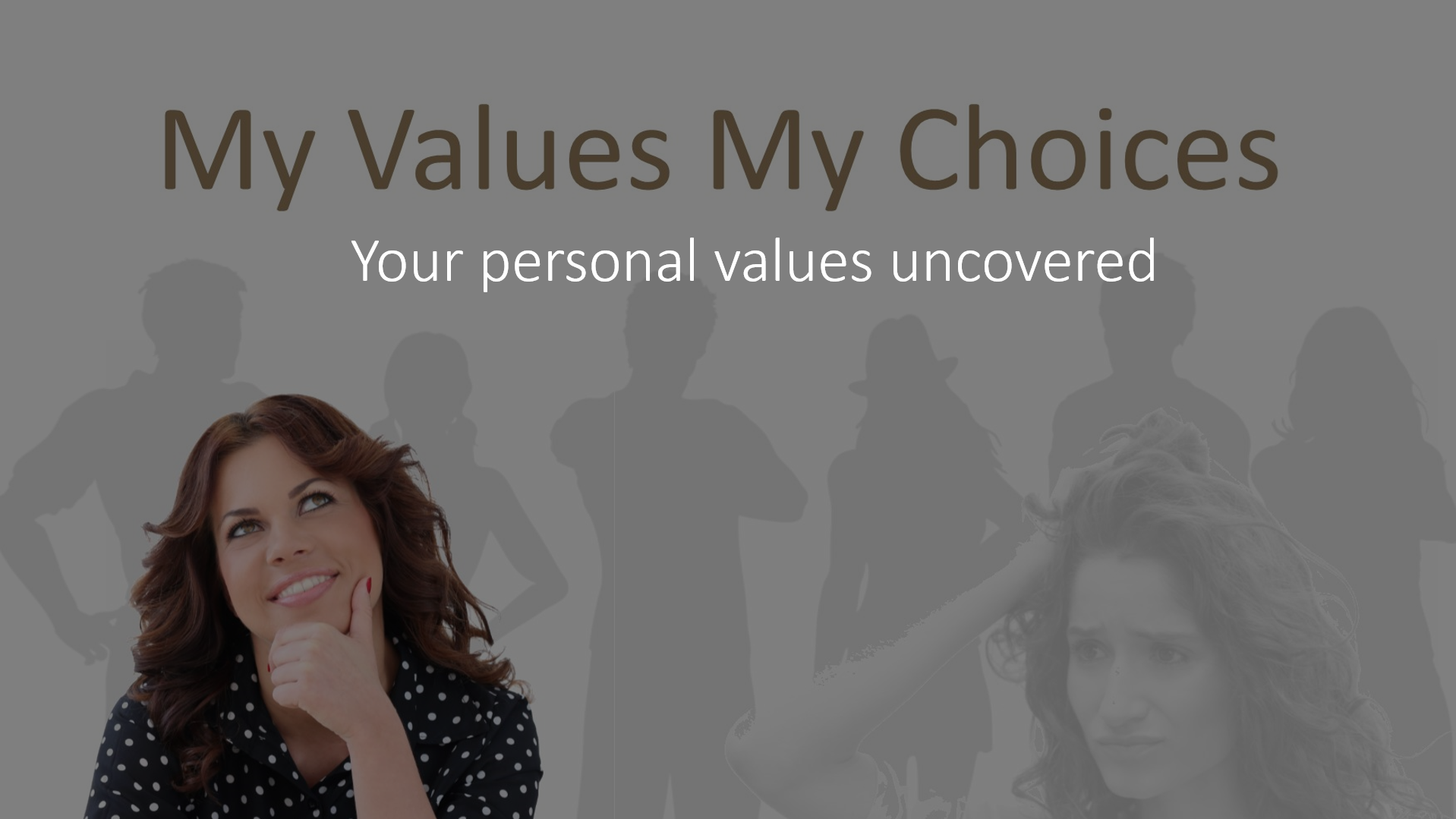 My Values My Choices

The workshop, "My Values, My choices" not only benefits individuals but also has the potential to increase the coherence of teams as they discover similar and different values. This leads to a better understanding and improved communication, resulting in a more harmonious and productive work environment. Join Harry de Bont as he guides you through the process of finding, maintaining, and applying your values to enhance your personal and professional growth. With this workshop, you will leave with a clear understanding of your personal values and how they can shape your life or career.


The workshop duration is two hours.
The number of participants is 12.
Price for the workshop is € 1.495,00.
This workshop is both online and in-person available.
The entrance fee for individuals is € 124,95.

On request, all workshops are customizable.