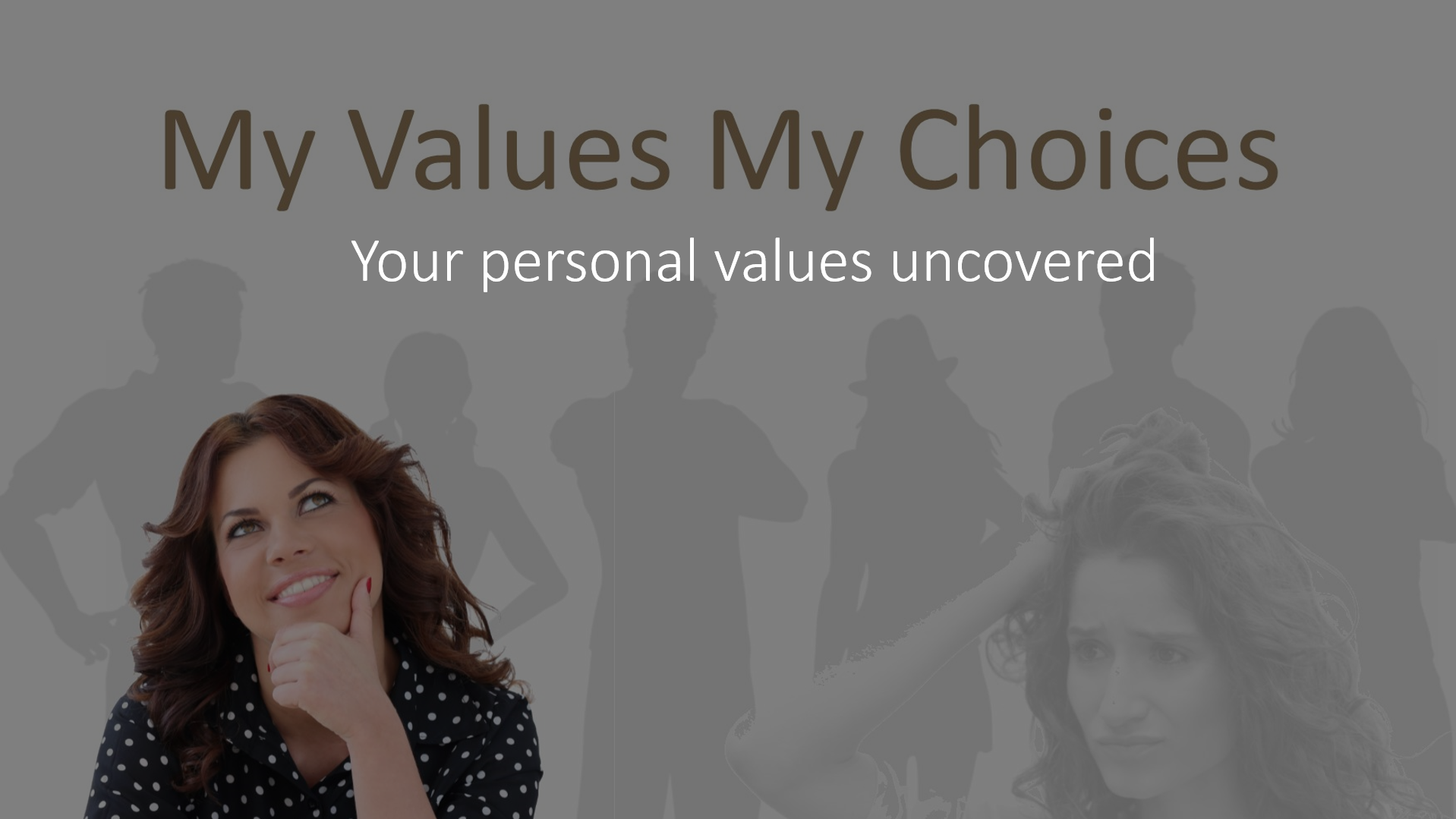 My Values My Choices

How applying your values sets you up to discover yourself.
Do you feel that your choices have contributed more to others, the firm, and your family than you have benefited yourself?
Do you feel stuck in doubt or self-absorbing thoughts?
Do you sometimes feel aimless and feel that life has lost its shine?
This workshop is for you!
In this workshop, Harry de Bont explains how to find, maintain and apply your values in everyday life.
You will learn to spot growth opportunities, how to reduce avoidant behaviour and recognize emerging new values.
This workshop builds on the ideas put forward in the workshop 'Shifting Evolutionary Fear to Courage'.
Preferably one has attended 'Shifting Fear', but 'The art of Choice' can be attended on its own.
You will leave the workshop with a list of your Personal Values that can be a change agent in your life or career.


The workshop duration is two hours.
The number of participants is 12.
Price for the workshop is € 2400,00.
This workshop is both online and in-person available.
The entrance fee for individuals is € 200,00.
All prices quoted are exclusive of taxes, accommodation and travel expenses.
On request, all workshops are customizable.